Home
Download and print the new 2022-2023 Troop Calendar.pdf    (updated 24Oct22)
---

It's that time of year again.
Scout: $90 + $15  (Registration + Scout Life mag.)
Adult: $60 (Registration)
---
Troop 120 Fundraiser – 2023 Calendar Sales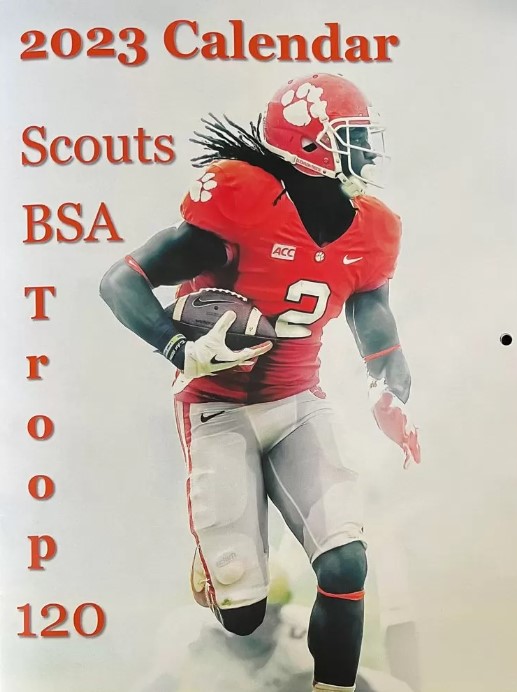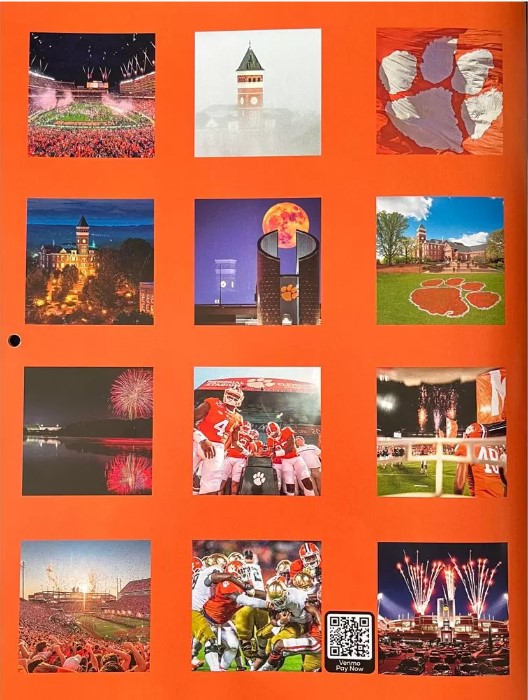 ---
Click for information and to register with BSA National for the 2023 National Jamboree.  This is procedural, no payments are due here, but it must be done.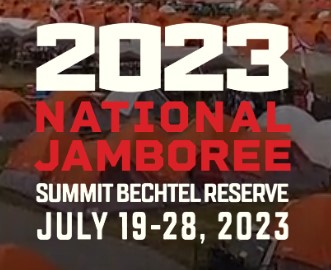 ---
Click the council patch for information and to register for the 2023 National Jamboree.  You must register here and pay the council.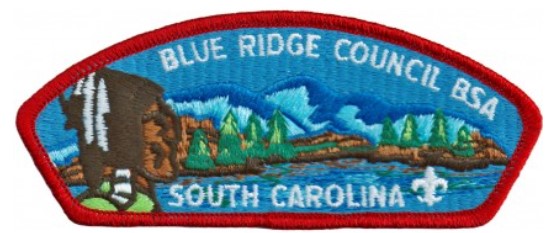 You are able to put down a deposit of $250 different than the $750 that's shown during the process.  Here's how it's done
Register and click "Check Out"
Under Payment Options select "Pay other amount $750.00"

Scroll to the bottom.  After you have checked the box for the agreement you will be at the Payment box.
Select the radio button for "Mail-in Payment" and click "Authorize Payment"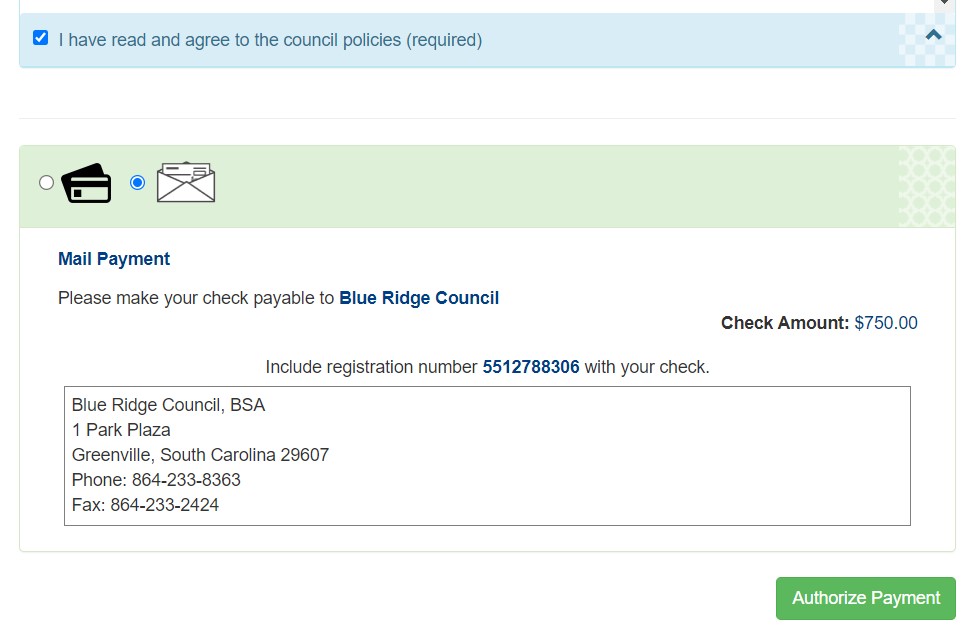 From here you are able to pay the minimum $250.00 payment with a CC.
You must pay the full $750.00 deposit no later than December 31, 2022.
---
Mission Statement
The mission of the Boy Scouts of America is to prepare young people to make ethical and moral choices over their lifetimes by instilling in them the values of the Scout Oath and Law.


Vision Statement
The Boy Scouts of America will prepare every eligible youth in America to become a responsible, participating citizen and leader who is guided by the Scout Oath and Law.